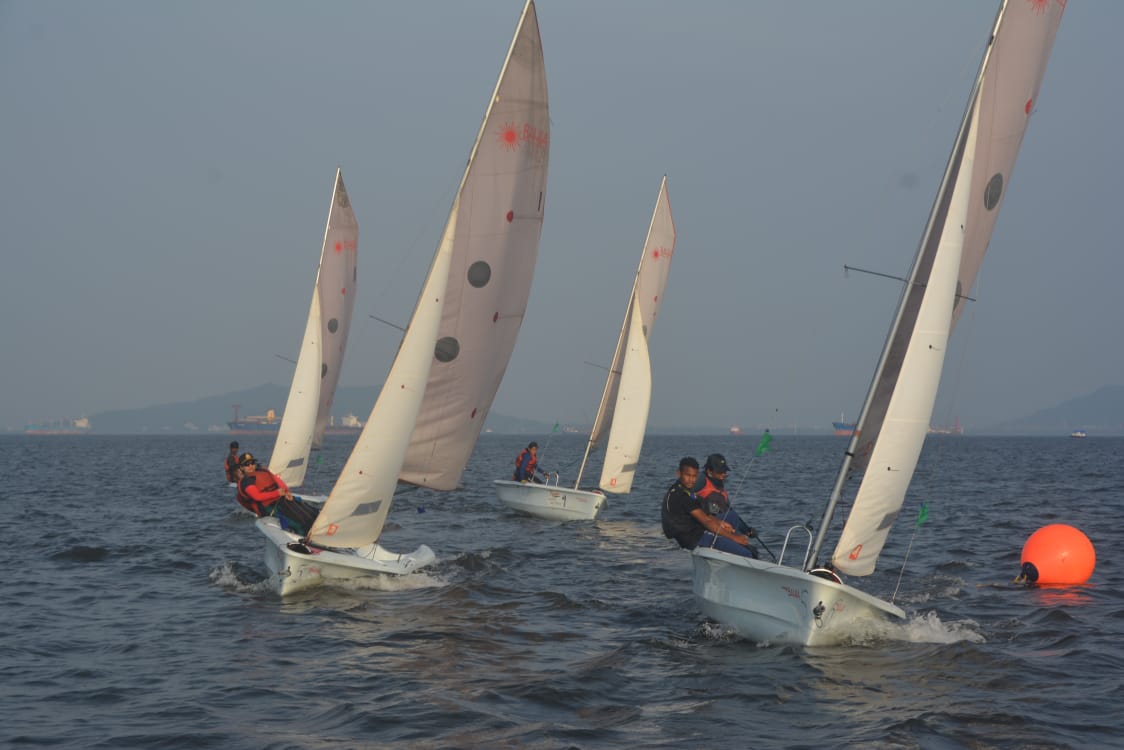 The Indian Navy's most awaited and the largest sailing regatta, the Indian Navy Sailing Championship (INSC), is set to take place at Mumbai from 05 Nov to 09 Nov 23. The Indian Naval Watermanship Training Centre (INWTC), Mumbai, one of the finest sailing facilities in the country, is geared up to host more than 100 pan-Navy participants who will test their sailing skills in five different classes of boats in three different formats of racing.
INSC is an annual event conducted under the aegis of Indian Naval Sailing Association (INSA) based at Naval Headquarters to encourage participation of naval personnel in competitive sailing.
This edition of INSC will see the participation of teams from the three Naval Commands comprising of officers, cadets and sailors (including Agniveers).
Racing will take place in three most popular formats of sailing. Fleet Racing will be in ILCA-6 class boat for women, ILCA-7 class boat for men and BicNova class board for windsurfing open. Team Racing will take place in Laser Bahia class boat and the Match Racing in J24 class boat.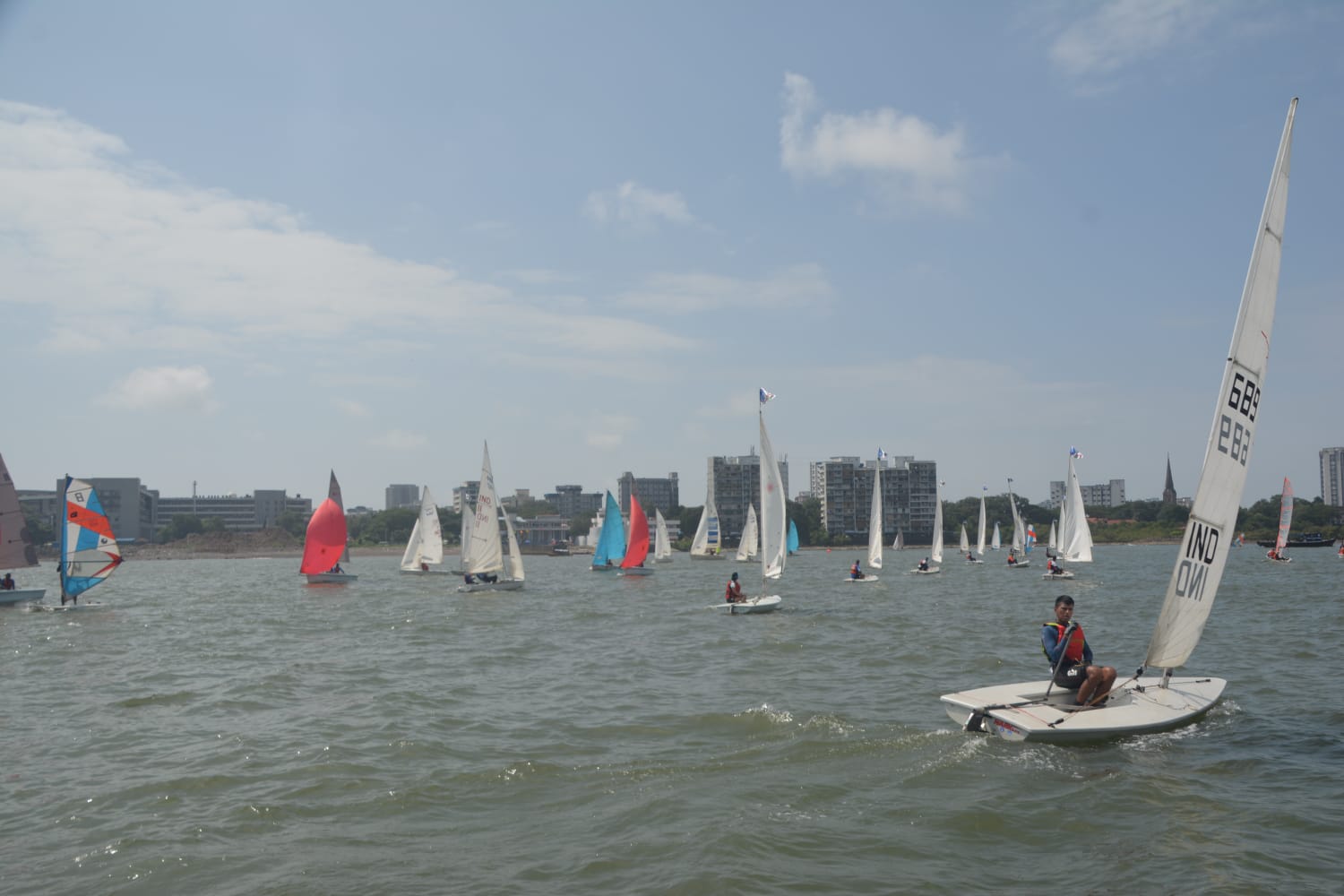 The Indian Navy lays special emphasis on watermanship activities and recognises the sport of sailing as a means to develop seamanship skills, camaraderie, courage and other leadership qualities in personnel.